Independent video games publisher and distributor. Putting indie games onto shelves and into hands.
Founded in 2015 by two brothers with a lifelong passion for unique gaming experiences, our mission is to help bring great independently developed video games to a wider audience. Working closely with talented developers from around the world, WAVE Game Studios boast a wide range of titles spanning the whole gamut of genres, and supply a host of quality retailers across the UK and around the world.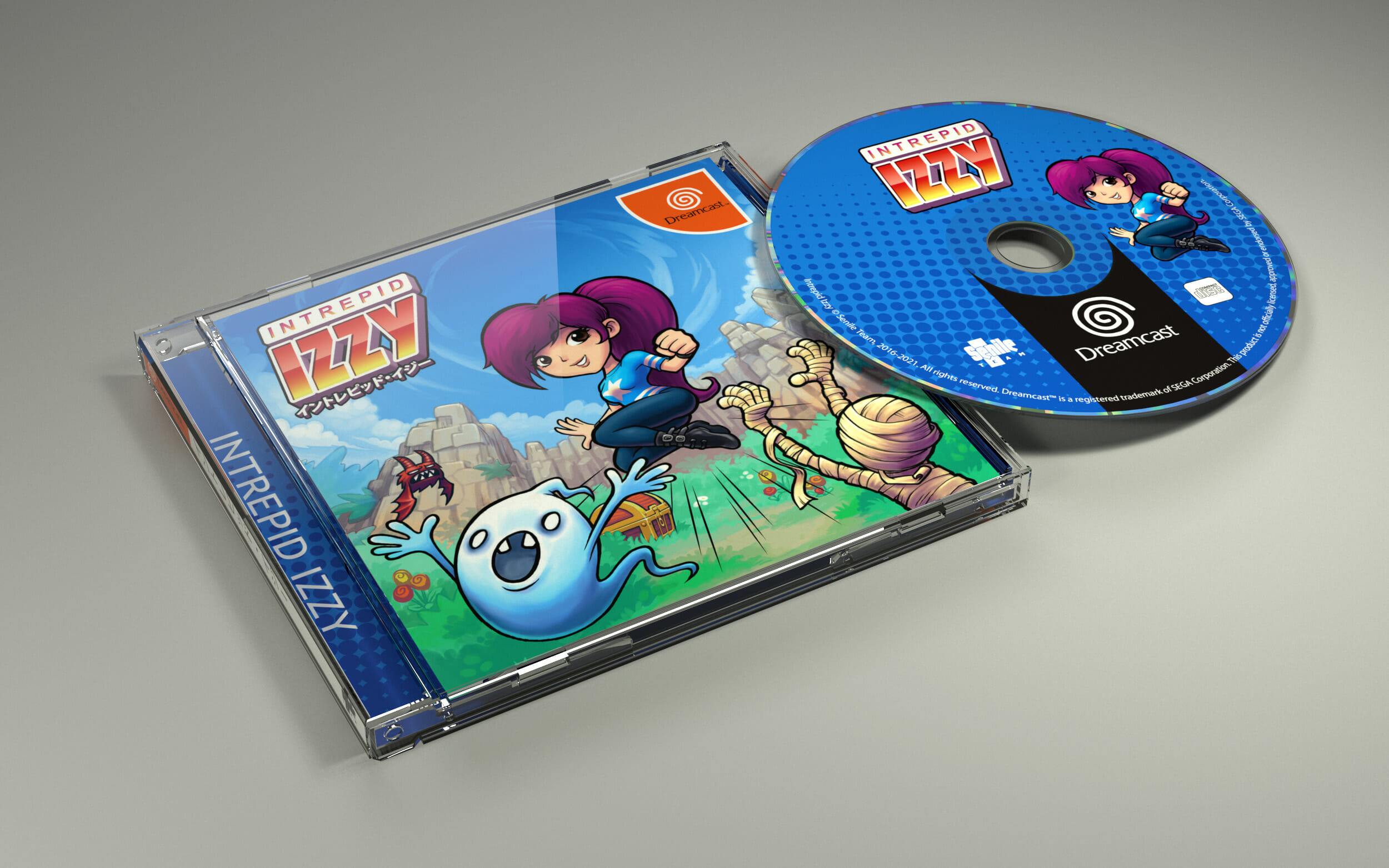 Dreamcast lives! Intrepid Izzy's modern take on the classic platformer
Senile Team strikes gold once again with this good old fashioned creature beating, puzzle solving, dungeon crawling platformer. Addictive retro inspired gameplay with high resolution, fully hand drawn characters and backgrounds!
Our mission to showcase retro inspired experiences defines who we are.
"For young players, classic games are brand new. For older players, they bring back memories and make you feel good."
Now that we've been introduced, let's have some fun together.