Shadow Gangs
Your family have been kidnapped! Destroy the rogue ninjas and establish a powerful new Ninja Order to save the world. Put an end to the SHADOW GANGS!
Intrepid Izzy
Explore a colourful, detailed, fully hand drawn world full of ninjas, sentient fruit, talking animals, vampires, and more in this brand new Dreamcast platformer!
WAVE Game Studios is a specialist publisher focused on bringing new retro-inspired gaming experiences to both modern and legacy platforms. Working closely with talented developers from around the world, we proudly boast an exciting catalogue spanning the whole gamut of genres.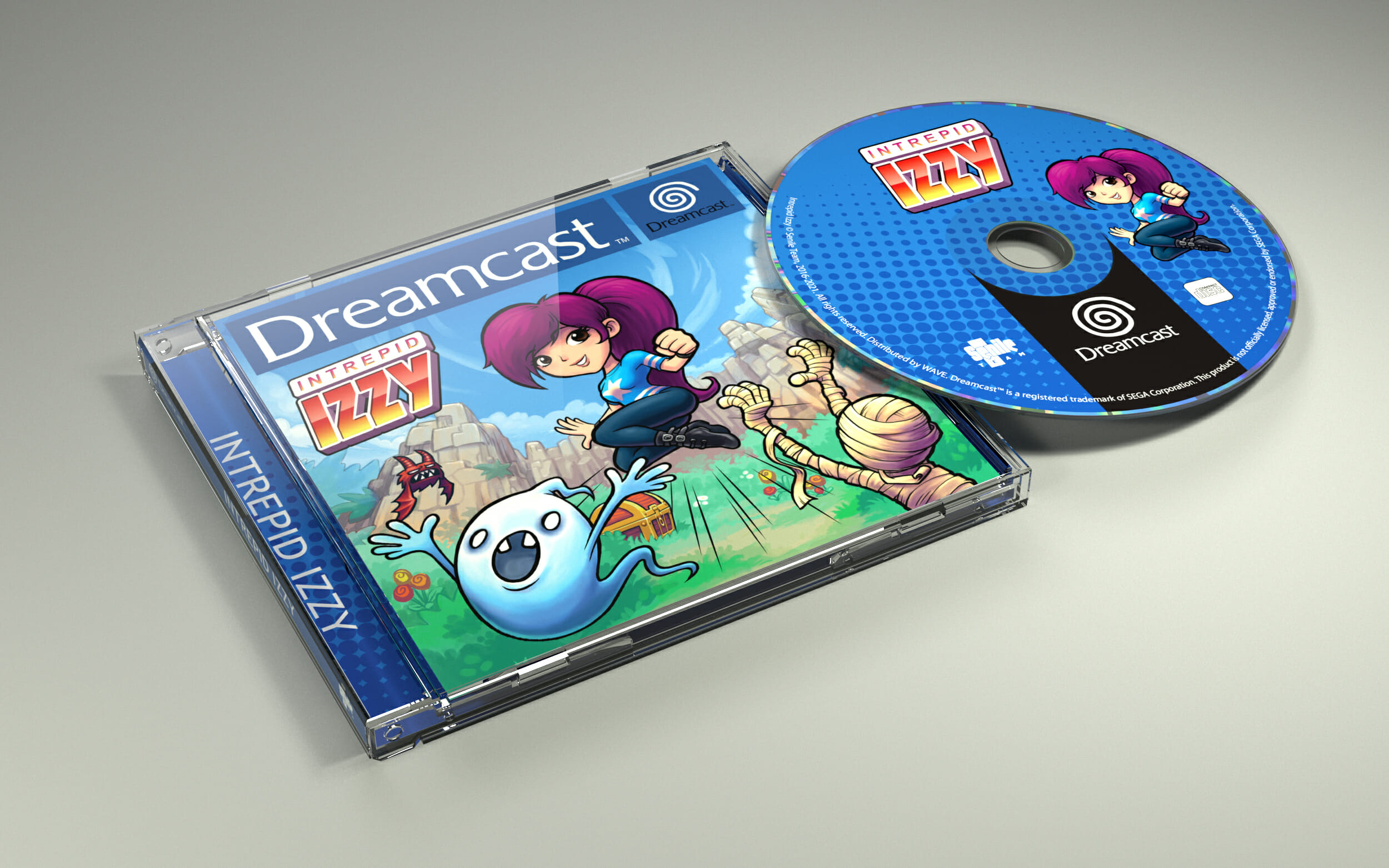 Izzy takes on the classic platformer
Senile Team strikes gold once again with this good old fashioned creature beating, puzzle solving, dungeon crawling platformer. Addictive retro inspired gameplay with high resolution, fully hand drawn characters and backgrounds!
Retro experiences define who we are.
"For young players, classic games are brand new. For older players, they bring back memories and make you feel good."
Let's have some fun together.