Description
From retro gaming legend John Riggs, comes a sequel to the game that never existed! The original Yeah Yeah Beebiss had no screenshots, no reviews, and no advertisements. Just a quick blurb in the back of a magazine saying it was for sale. It was never released.
As Kyonshi Hui and Jiangshi Bo, it is your quest to banish evil in all 10 levels before facing a mutated mass of pure evil – the boss to end all bosses. Hui prefers zapping foes whilst Bo absorbs their life force. Featuring graphics by Mega Cat Studios and music from Chips 'N Cellos.
Play on your own or with a friend in single or simultaneous two player mode. You can both play on screen at the same time to battle enemies and destroy bosses!
An all original new action platform game from YouTuber John Riggs, known for his unique style of retro gaming nostalgia.
Yeah Yeah Beebiss II features a completely original soundtrack from the talented Chips 'N Cellos, and hand crafted graphics by pixel art legend Mega Cat Studios.
Region Free
This region free game is playable on Dreamcast systems from around the world, with all video modes supported including PAL, NTSC, and even VGA – all running at a rock solid 60 fps.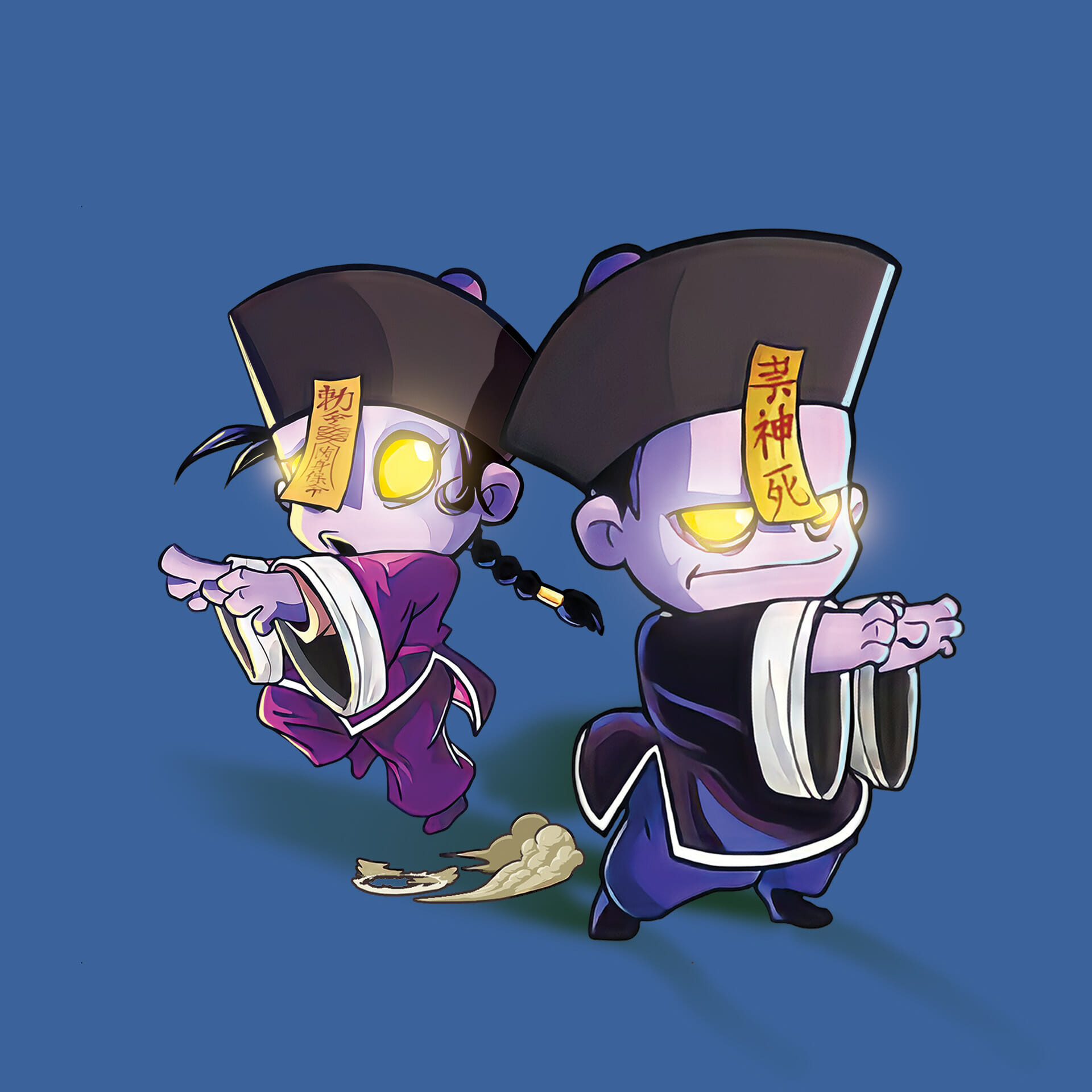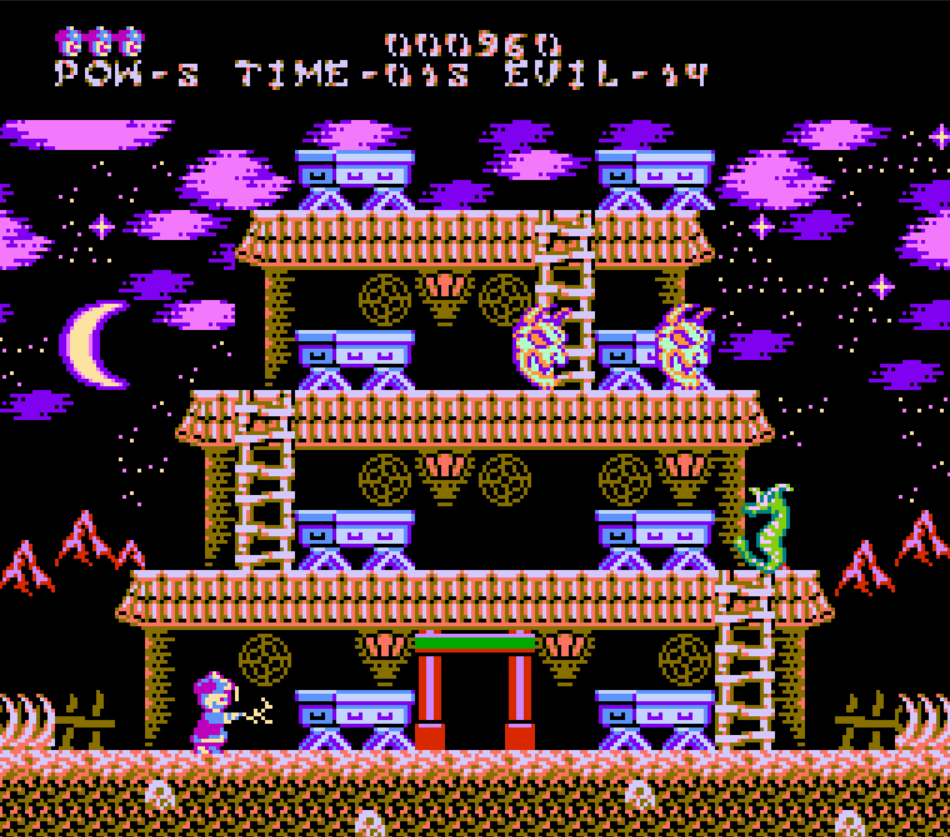 Dreamcast Features
320 x 240 resolution at 60 fps
Controller and Arcade Stick supported
Supports PAL, NTSC, and VGA displays
High quality factory pressed physical media (CD-ROM)
Beautiful PAL style artwork
Region free