Description
When tough-as-nails cyborg Xara wakes up from her stasis pod, all she can hear is a voice in her head. Choose your weapons wisely, explore savage worlds and blast your way through civilisations in this hectic, unforgiving shooting adventure!
From acclaimed developer Retro Sumus, comes one of the first 3D games for Dreamcast in over two decades! Xenocider will take you on a journey through sci-fi action film and comic book history.
Quand la redoutable cyborg Xara s'éveille dans son module de stase, le seul son qu'elle entend est une voix dans sa tête. Choisissez bien vos armes, explorez des mondes sauvages et frayez-vous un chemin à travers les civilisations dans ce jeu de tir frénétique et impitoyable !
Cuando Xara, la ciborg más temible de la galaxia, despierta en una cápsula de hibernación, en su cabeza sólo resuena una voz. ¡Elige sabiamente tus armas, explora mundos salvajes y arrasa civilizaciones enteras en esta endiablada aventura de disparos!
Als der knallharte Cyborg Xara aus ihrer Statiskapsel aufwacht, hört sie nur eine Stimme in ihrem Kopf. Wähle deine Waffen mit Bedacht, erkunde wilde Welten und jage deinen Weg durch Zivilisationen in diesem hektischen, gnadenlosen Schießabenteuer!
Region Free
This region free game is playable on Dreamcast systems from around the world, with all video modes supported including PAL, NTSC, and even VGA – all running at a rock solid 60 fps.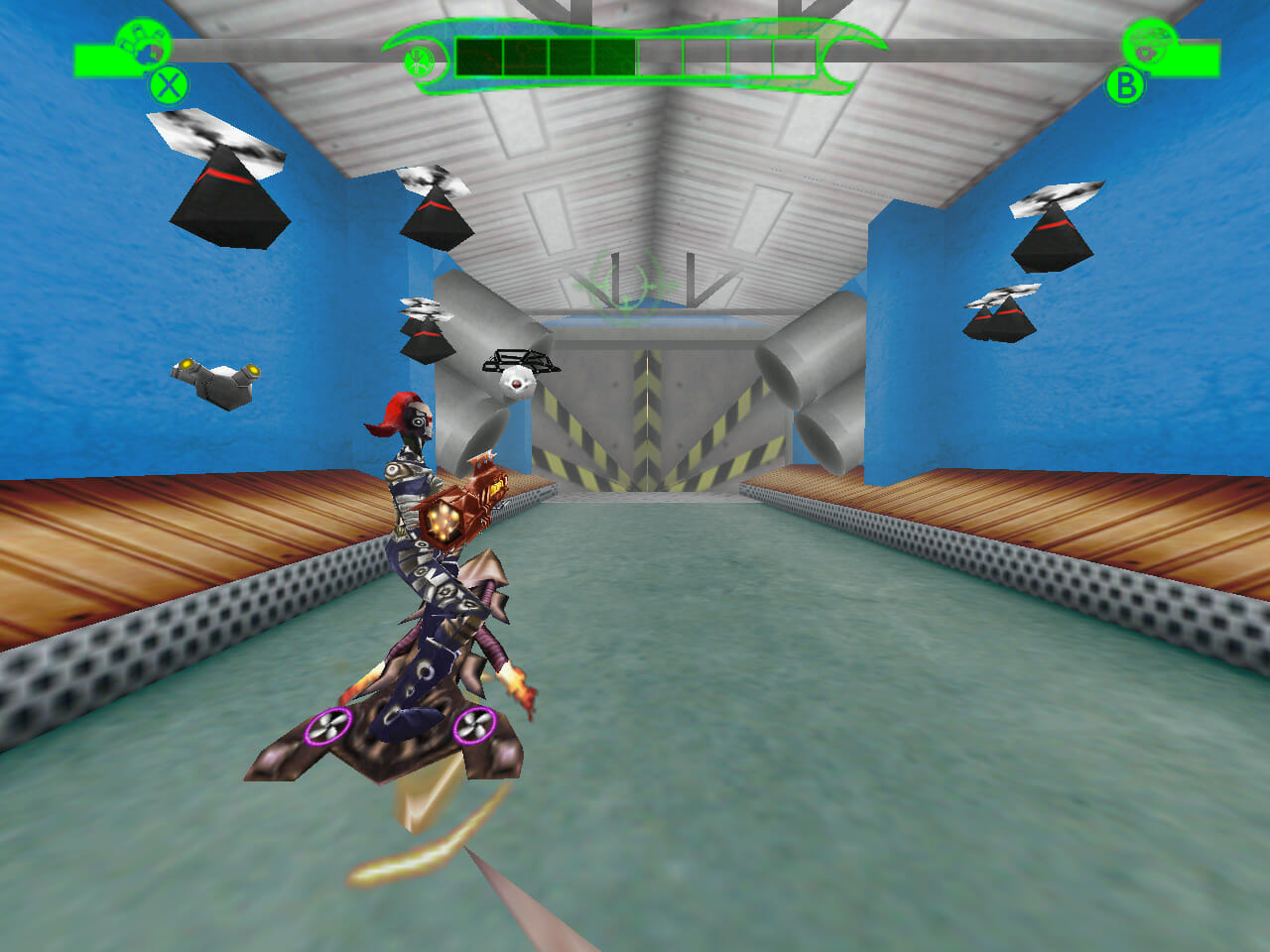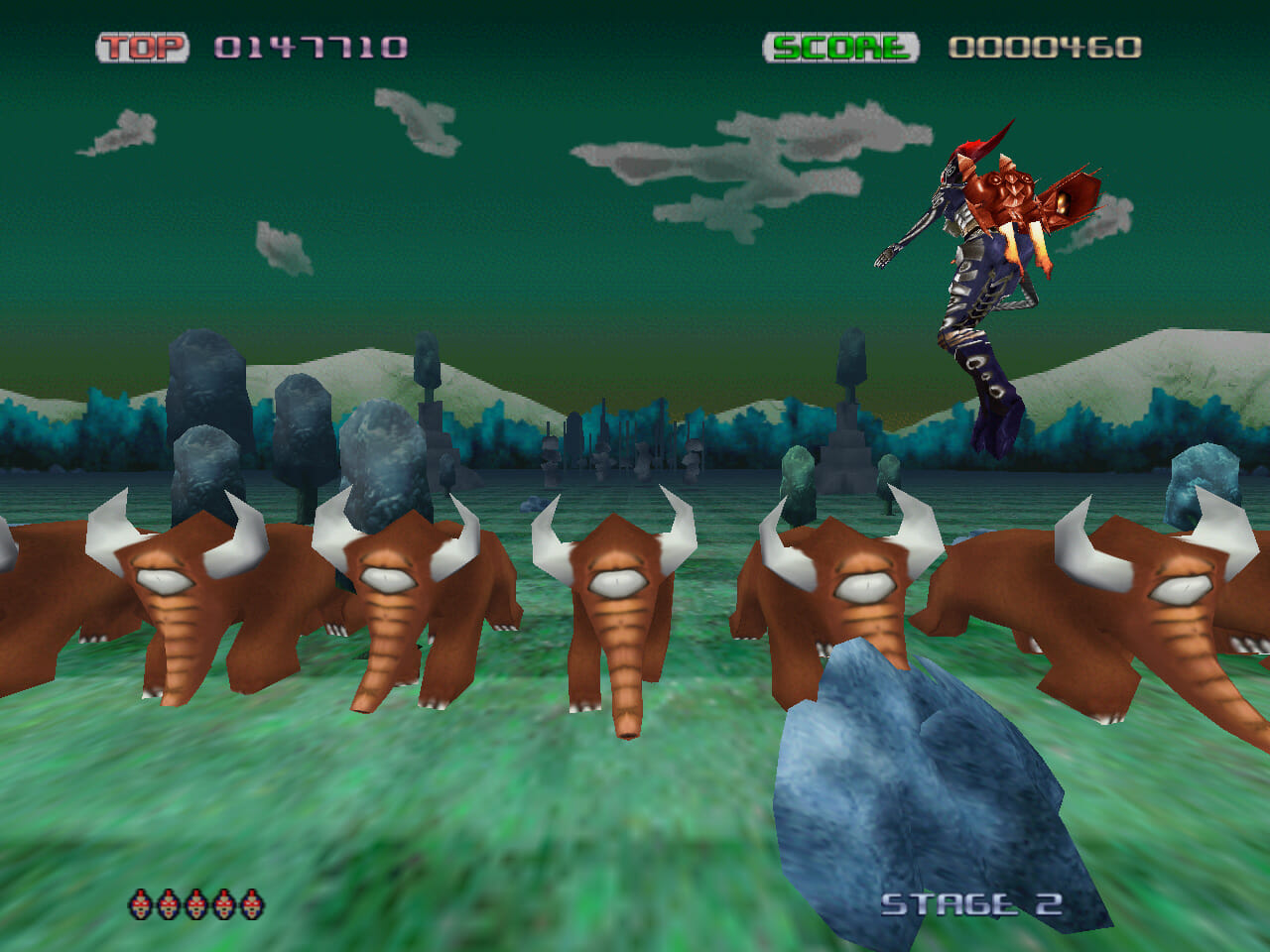 Made with Love
Xenocider is a true love letter to the games of yesteryear, the result of countless video-meetings at unearthly hours. For Retro Sumus, the sacrifice is worth it in order to create an epic arcade experience that doesn't just makes them proud, but also pays homage to the classics they grew up with.
Special Features
Easy to play, difficult to master.
Completely customizable controls.
A brand new, made from scratch engine called Dreamer.
7 worlds with alternate routes… and much more.
Upgradable skills.
Unlockable game modes and achievements!
A rocking soundtrack by producer and keyboardist Juanjo Martín.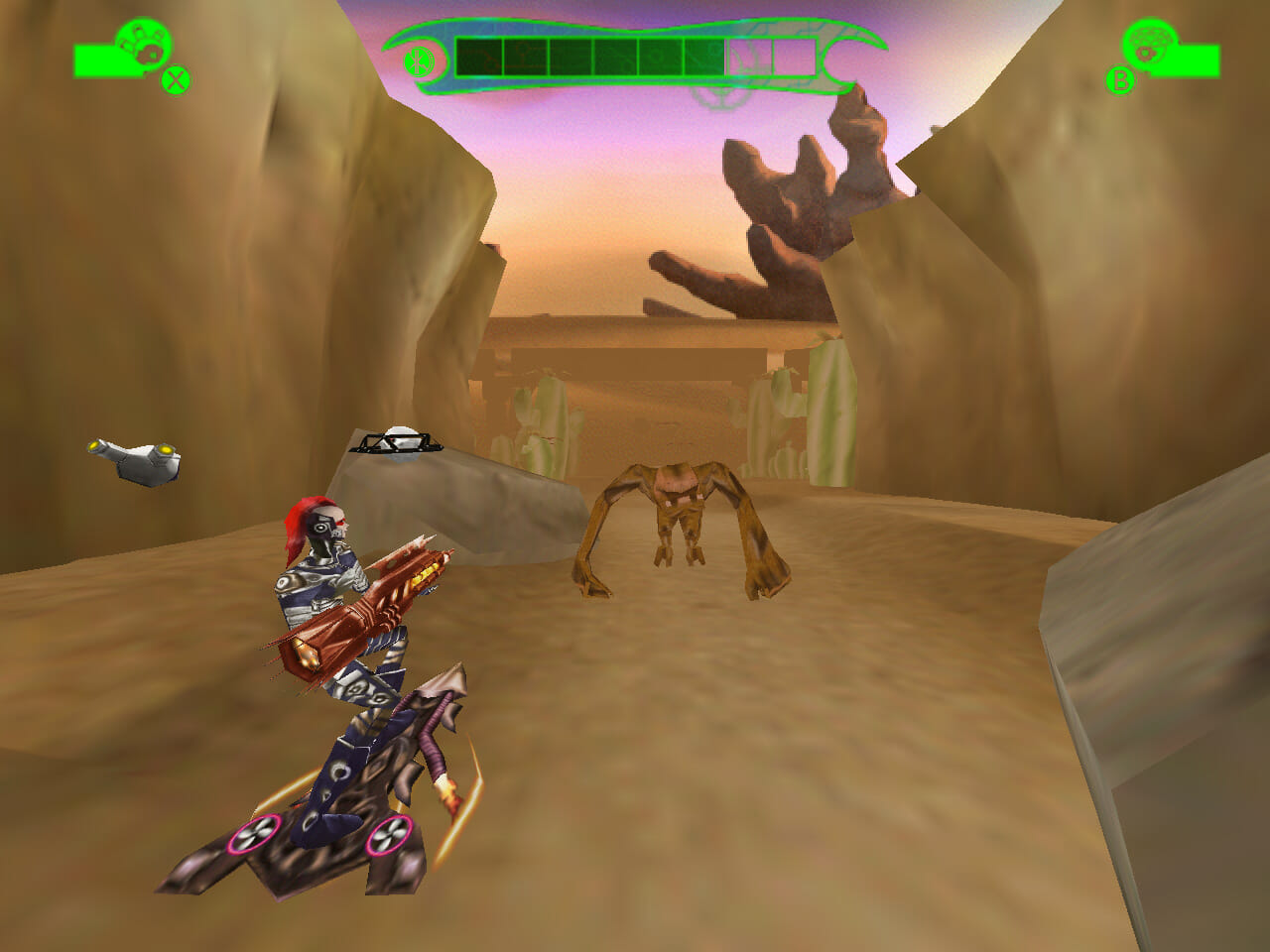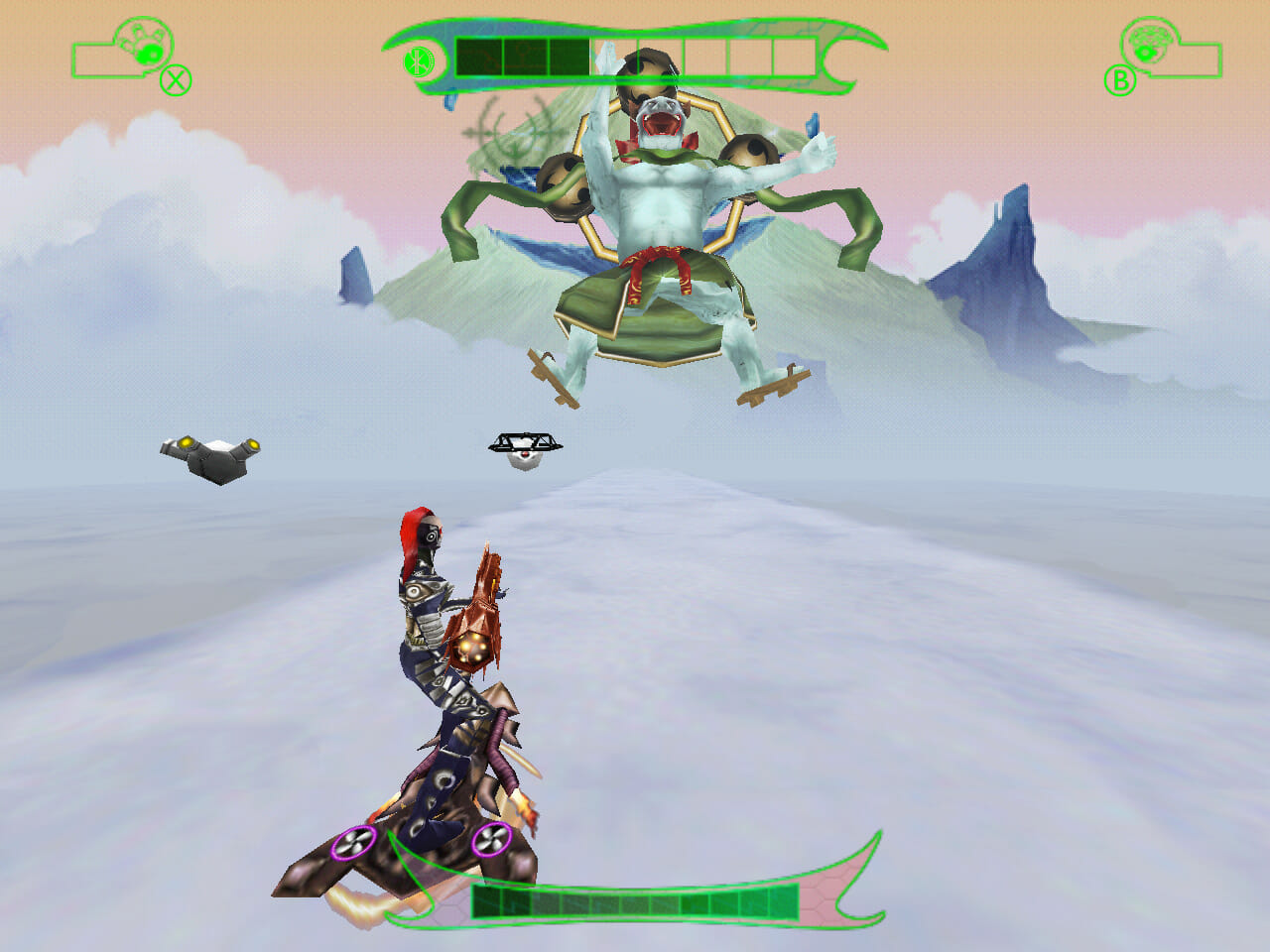 Dreamcast Features
640 x 480 resolution at 60 fps
Controller, Arcade Stick and Twin Stick supported
Supports PAL, NTSC, and VGA displays
High quality factory pressed physical media (CD-ROM)
Presented with beautiful European style artwork
Region free