Description
Explore a colourful, detailed, fully hand drawn world full of ninjas, sentient fruit, talking animals, vampires, magic, and so much more with the lovable, witty and above all intrepid Izzy.
Senile Team strikes gold once again with this good old fashioned creature beating, puzzle solving, dungeon crawling platformer. Addictive retro inspired gameplay with high resolution, fully hand drawn characters and backgrounds!
Combining elements of adventure, puzzle, and classic platforming, Intrepid Izzy is the retro inspired platformer / beat 'em up Dreamcast fans have been waiting for.
Senile Team, known for previous smash hits Beats of Rage and Rush Rush Rally Racing, present this marriage between classic and modern gaming. 2D platforming has never looked or felt so good!
Prepare yourself for a unique experience with depth, character, replayability, and most importantly, hours of old school fun!
Region Free
This region free game is playable on Dreamcast systems from around the world, with all video modes supported including PAL, NTSC, and even VGA – all running at a rock solid 60 fps.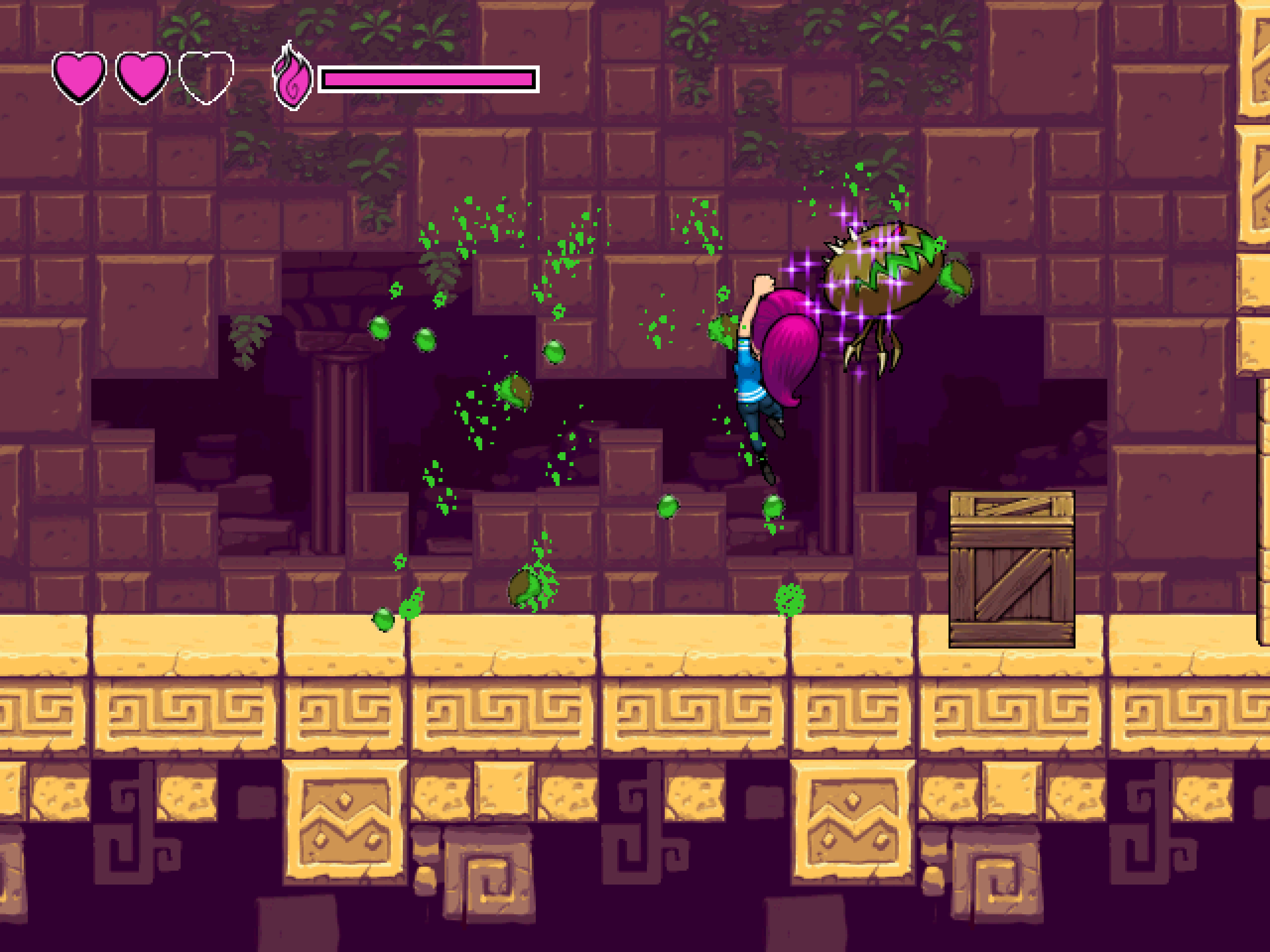 Labour of Love
Everything from Izzy herself, to the enemies, backgrounds, and all the items were hand drawn by Senile Team's resident artist Roel van Mastbergen. Enjoy this behind the scenes look at the process of creating a boss fight!
Special Features
Collect costumes to give Izzy an assortment of abilities
Fully hand drawn characters and backgrounds
Branching dialogue system
Simple four button controls
Fully configurable controls
Original soundtrack by Ben Kurotoshiro
Non-linear progression
Huge boss fights
Good old fashioned fun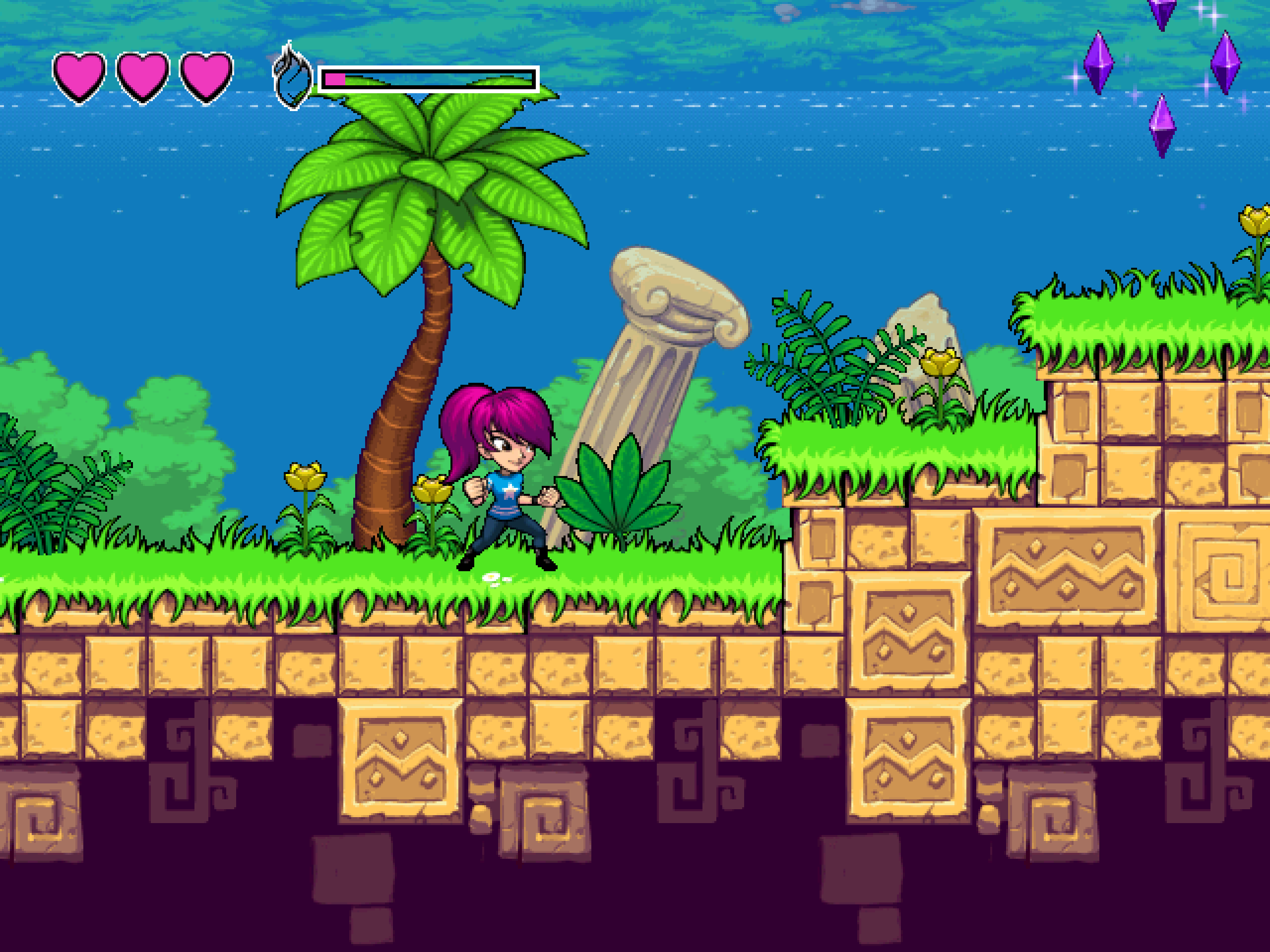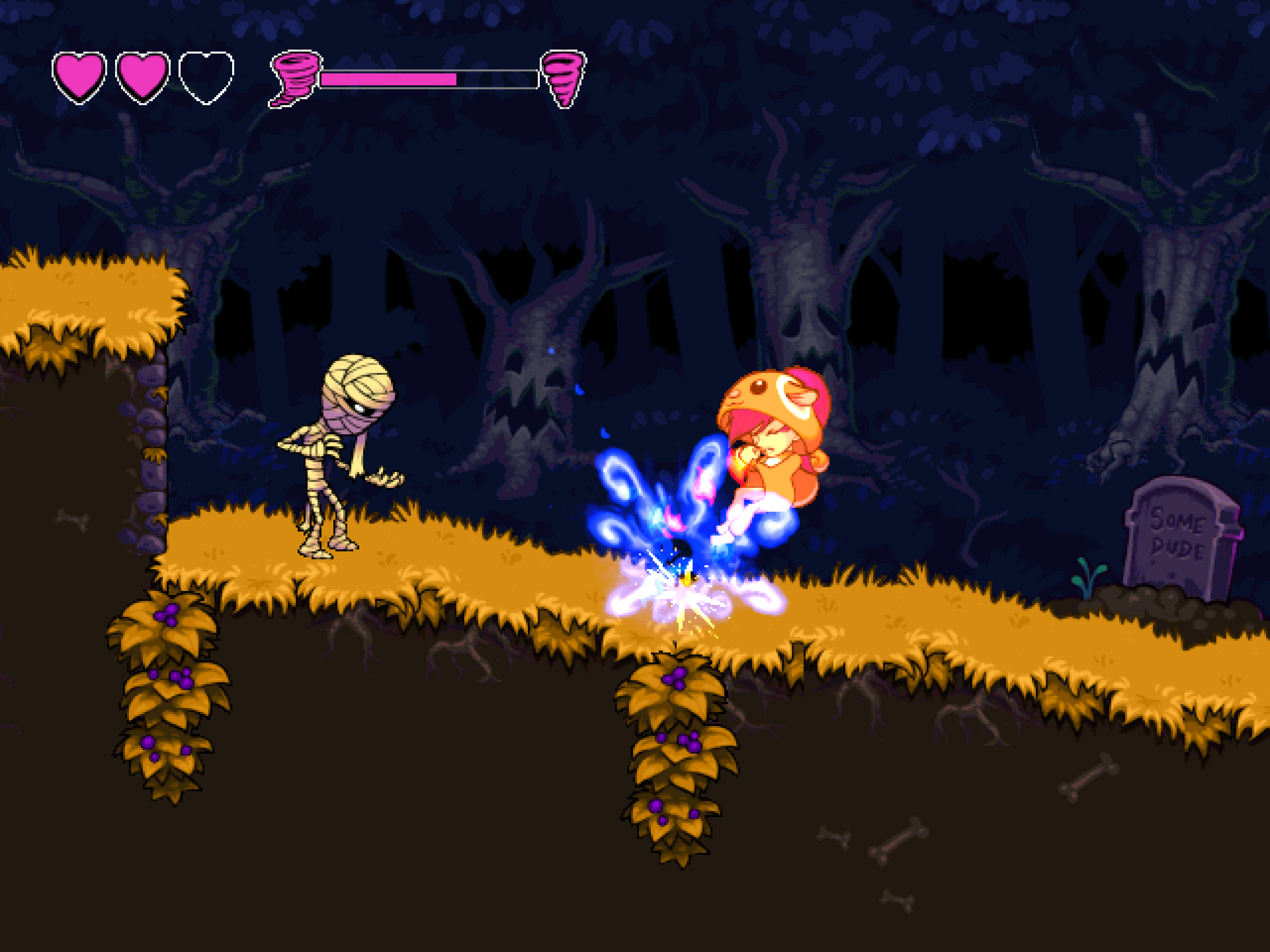 Dreamcast Features
640 x 480 resolution at 60 fps
Widescreen compatible
Fully re-configurable controls
Controller and Arcade Stick supported
Supports PAL, NTSC, and VGA displays
High quality factory pressed physical media (CD-ROM)
Choose from 3 beautiful artwork styles – EU, JP, US
Region free