Description
Get This Party Started
Alice Dreams Tournament is the ultimate party game! Join up to three friends as you battle it out (or join forces against a common enemy) in this strategic, maze-based Dreamcast title with EIGHT different game modes.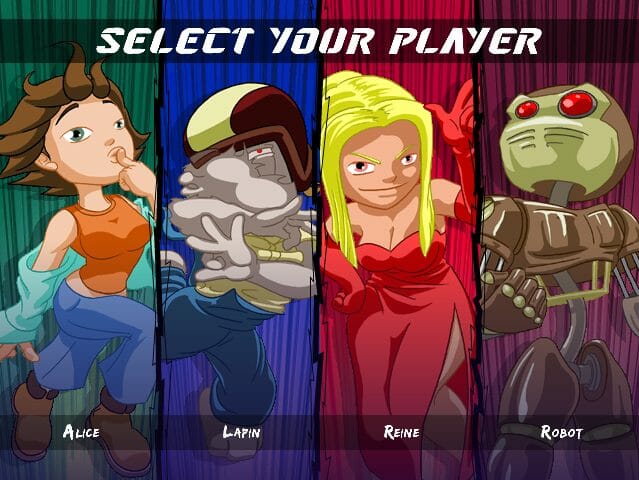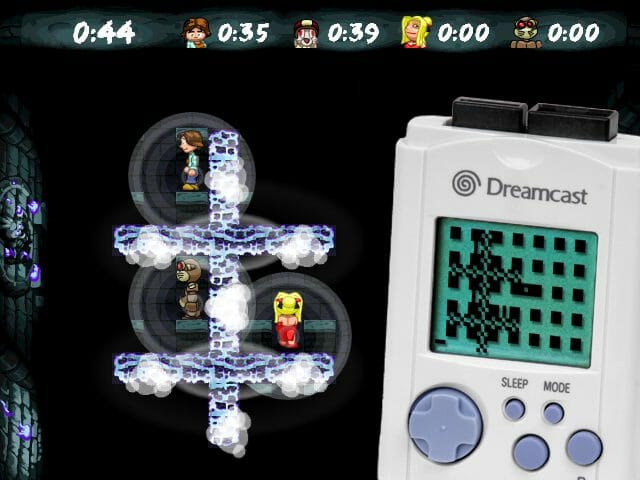 Hide and Seek
Remain hidden thanks to your VMU!
Enjoy a truly unique use of the Dreamcast's revolutionary memory card in Hide and Seek mode. Alone or with your team, you'll be able to move unseen from your enemies thanks to your VMU screen.
Region Free
This region free game is playable on Dreamcast systems from around the world, with all video modes supported including PAL, NTSC, and even VGA – all running at a rock solid 60 fps.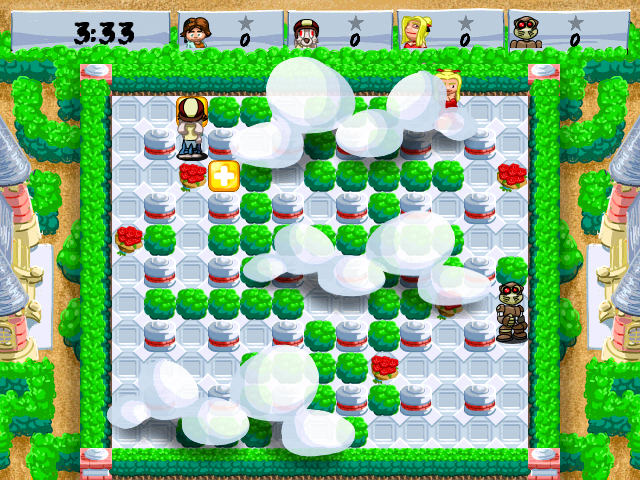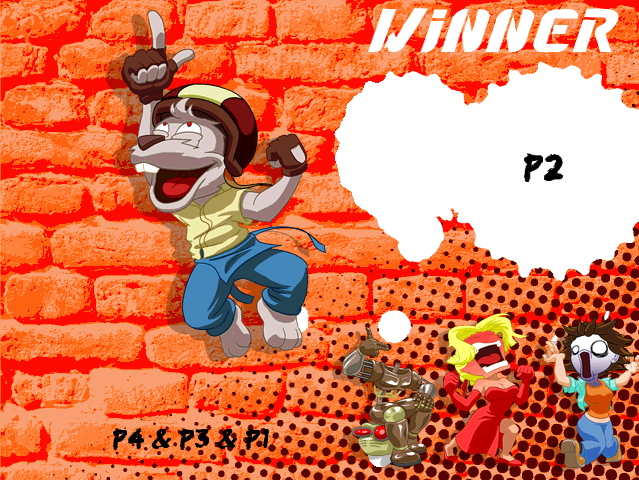 Dreamcast Benefits
640 x 480 resolution at 60 fps
VMU support
Controller and Arcade Stick supported
Supports PAL, NTSC, and VGA displays
High quality factory pressed physical media (CD-ROM)
Available in three beautiful artwork styles
Region free