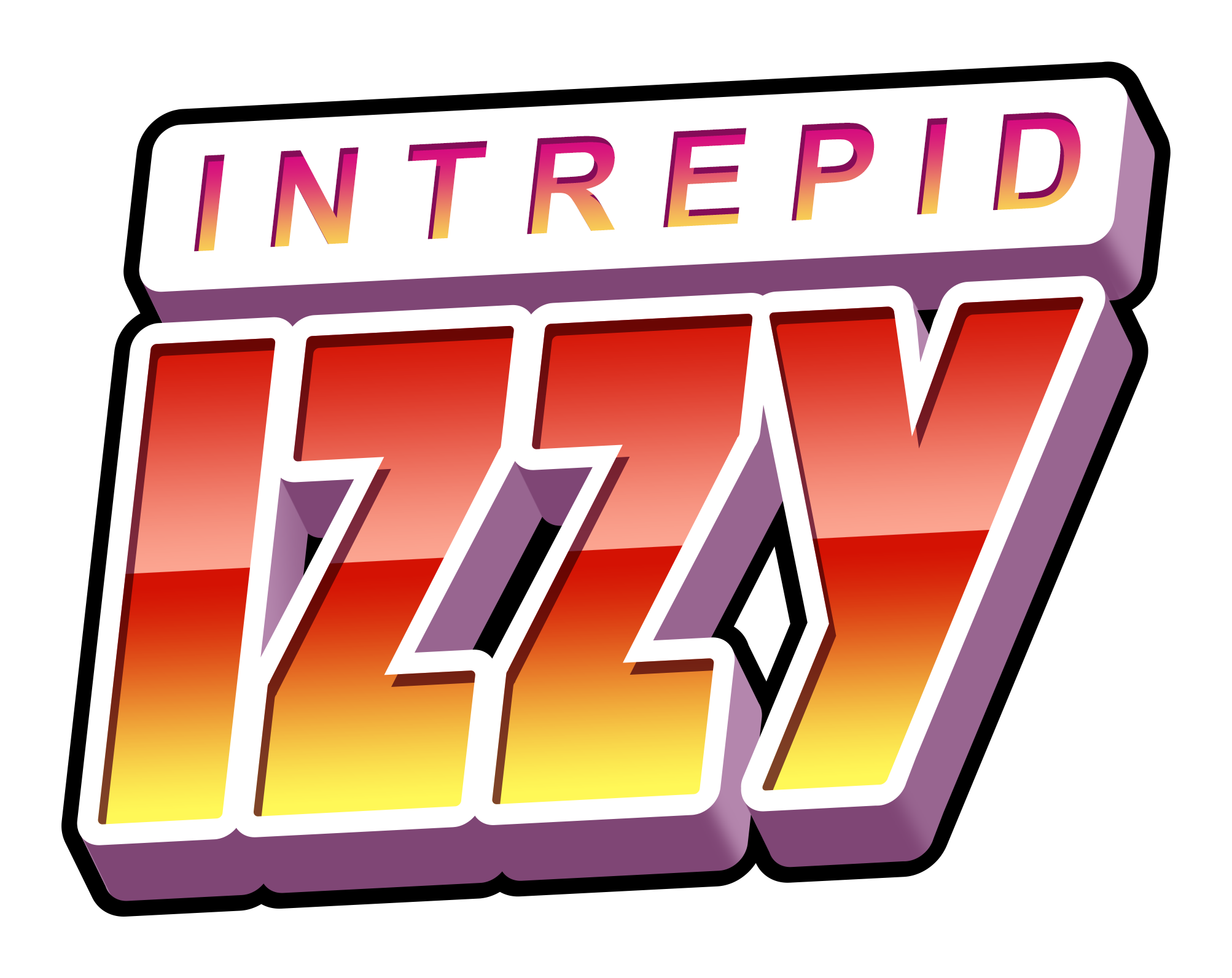 Jump, punch, and slice your way through your enemies in this colourful platformer beat 'em up game for Sega Dreamcast!
Release Date
20 August 2021
Developer
Senile Team
Based in Dordrecht, Netherlands
Platforms
Dreamcast
Windows PC
Those who have played the internationally renowned Beats of Rage or Rush Rush Rally Racing will already be aware of the quality gaming experiences that developer Senile Team is known for.
Their first release, Beats of Rage, is arguably one of the most popular independent beat 'em up games of all time, with well over one million known downloads.
If Sonic the Hedgehog, Castlevania, and Streets of Rage had a baby, it would surely be Intrepid Izzy. Join our hero as she kicks, punches, and slices her way through a colourful, detailed world full of ninjas, sentient fruit, talking animals, vampires, magic, and so much more.
Explore a colourful, detailed, fully hand drawn world full of ninjas, sentient fruit, talking animals, vampires, and more in this brand new Dreamcast platformer! The game boasts addictive retro inspired gameplay with high resolution, fully hand drawn characters and backgrounds!
WAVE Game Studios have partnered with Senile Team to release physical copies of this enchanting Dreamcast platformer, after a hugely successful Kickstarter campaign and the overwhelmingly positive reception to the PC version released last year via Steam.
On August 20, 2021 WAVE Game Studios released and distributed the Dreamcast version to dozens of retail stores around the world; the first time this has happened for a new Dreamcast release in almost 20 years.
"They've produced this new game, which I really liked. It's called Intrepid Izzy... I had a lot of fun with this. It's just a platforming game, but it's a bloody nice one.

Ashens
"I have no reservation in saying that Intrepid Izzy is right up there with them, wearing the crown as the King (or Queen?) of Dreamcast indie platformers.

The Dreamcast Junkyard
"I highly want people to check this game out. For those of you who are Dreamcast enthusiasts, you've gotta pick this game up...

Radical Reggie
"This is probably the best platformer I have played in a long time on the Sega Dreamcast. It is amazing, it is beautiful, the music is incredible.

GameMistress
"An extremely polished title with just the right depth and complexity to remain engaging throughout its runtime... Highly recommended and definitely worthy of your time.

One Life Left
"If you are looking for a new Dreamcast title with challenge and excitement then Intrepid Izzy ticks those boxes.

Retro Faith
"It's a really fun game, and it's really fun to be able to play it on your Dreamcast.

RetroRalph
"What an absolute treat... I'm very keen to see what Senile Team rocks up with next!

Games Freezer
"An awesome action platformy adventure.

TristaBytes
"This game is fantastic. Very amazing work.

DCeric