As time has gone on, video game music and the composers that write it are getting more recognition and praise for their hard work. In fact, in the last couple of years especially, entire record labels have sprung up with the intent of providing official releases for video game soundtracks, new, old, well known and obscure alike. In honour of this newfound respect for the art, we have compiled a small list of well known composers, with the intent of listing some of the projects you might not have been aware they worked on.
Kenta Nagata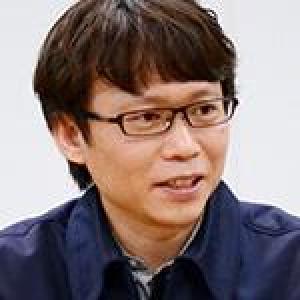 Currently a Sound Director at Nintendo EAD and an accomplished Pianist in his own right, Kenta Nagata is perhaps most known for his work on the Mario Kart series- specifically Mario Kart 64, his very first job with Nintendo. The Rainbow Road music from MK64 in particular was a huge hit with fans, and has been remixed and arranged in later entires in the series. He's had a hand in various titles across the Mario series, from further contributions to the Kart miniseries to working as the Sound Director and level composer on New Super Mario Bros. Wii. Like many of the composers working with the company, his compositions are highly melodic, incredibly upbeat, and on more then one occasion have featured vague Calypso and Latin overtones.
He Also Did: The music for Nintendo's extreme sports title 1080 Degree Snowboarding was solely composed by him (albeit with vocal contributions by Wataru Yamaguchi on a couple of tracks), all done under the alias "gon". It's a fact that often comes as a surprise to fans, given the music in 1080 Snowboarding consists of brutal Heavy Metal, loop heavy Dance tracks, and even a few Jungle/Drum 'n Bass songs- all of a very different tone and feel to most of his other work.
Michiru Yamane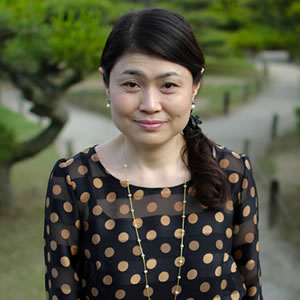 To anyone that's a fan of whipping vampires, Michiru Yamane's name should be immediately familiar; her work on Castlevania: Symphony Of The Night made her an overnight sensation, and the eclectic mix of rock, jazz, and fusion has made the soundtrack something of a legend among game music fans, many of them hailing it as one of the single greatest soundtracks on the Playstation- if not all of gaming in general. She's been closely tied to the Castlevania series most of her career, from high points like Castlevania Bloodlines all the way through the cult hits on the Game Boy Advance, like Castlevania: Harmony Of Dissonance. Makes perfect sense, given her penchant for very "grand" sounding songs that practically ooze bombast out of your speakers.
She Also Did: a couple of pieces of music for Space Manbow- an obscure Konami shooter often considered to be a spinoff of their very popular Gradius series- and she provided several tracks for Gungage, alongside other Konami veteran Sota Fujimori, in a fairly similar style to her work on Symphony. She also worked on the oft-derided and very infamous Rumble Roses, a wrestling title starring scantily clad women.
Kazumi Totaka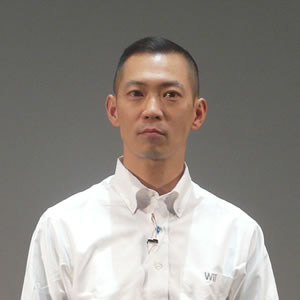 Forever immortalised as a black and white dog in the Animal Crossing games, Kazumi Totaka's favour of minimal drum machine beats and soft acoustic guitar is so closely tied with the aforementioned life sim series at this point that it'd be hard to imagine it without them. Not that that's all he's capable of; a quick glance at all the Airchecks, DJ versions and so on and so forth of the various K. K. Slider tracks will tell you that he's an incredibly varied composer when it comes to style and tonality. Much like many composers working with limited technology, he's also a very talented programmer, having handled the creation of the now famous soundfont associated with his canine counterpart.
He Also Did: Yoshi's Story and Wave Race 64 were two of his first high profile gigs alongside Animal Crossing, having done the music for both games solo. He's had a hand in a fair few Nintendo properties, however, all the way back to the early days of the Game Boy with titles like Super Mario Land 2: Six Golden Coins. He's also one of the many game composers with an extensive collection of original, non-game work, having been involved with the Acid Jazz group Spiritual Vibes in the early 90s, and is currently a member of the A Hundred Birds Orchestra.
Akira Yamaoka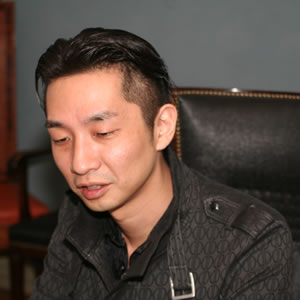 Perhaps somewhat ironically, Yamaoka's rise to stardom as a video game composer came as the result of deliberately making non-traditional game music for the first Silent Hill game- a risky gamble that paid off big time, considering all the acclaim the title gained for it's mixture of dense ambient 'music' and lo fi trip hop beats, and the identity his music crafted for the series as a whole; he stayed with it for 11 years, providing the music for every title in the series almost entirely by himself (accompanied by Mary Elizabeth McGlynn and Joe Romersa on lyric/vocal duties in the later titles) up until 2009. To many, Akira Yamaoka is the man who made the sounds of a factory thoroughly terrifying, and somehow managed to make the moody precedent set by Portishead sound even moodier.
He Also Did: His career with Konami has been long and storied, with some of his earliest work being his contributions to the Rocket Knight titles (which songs where his in any of the games is, sadly, unknown). He also had very close ties to the various rhythm games Konami produce under their Bemani banner, contributing at least a song a game from Dance Dance Revolution 3rd Mix onwards for the most part. He's worked for Grasshopper Manufacture since roughly 2010, and has been involved with their titles since- most notably, Shadows Of The Damned.
Nobuo Uematsu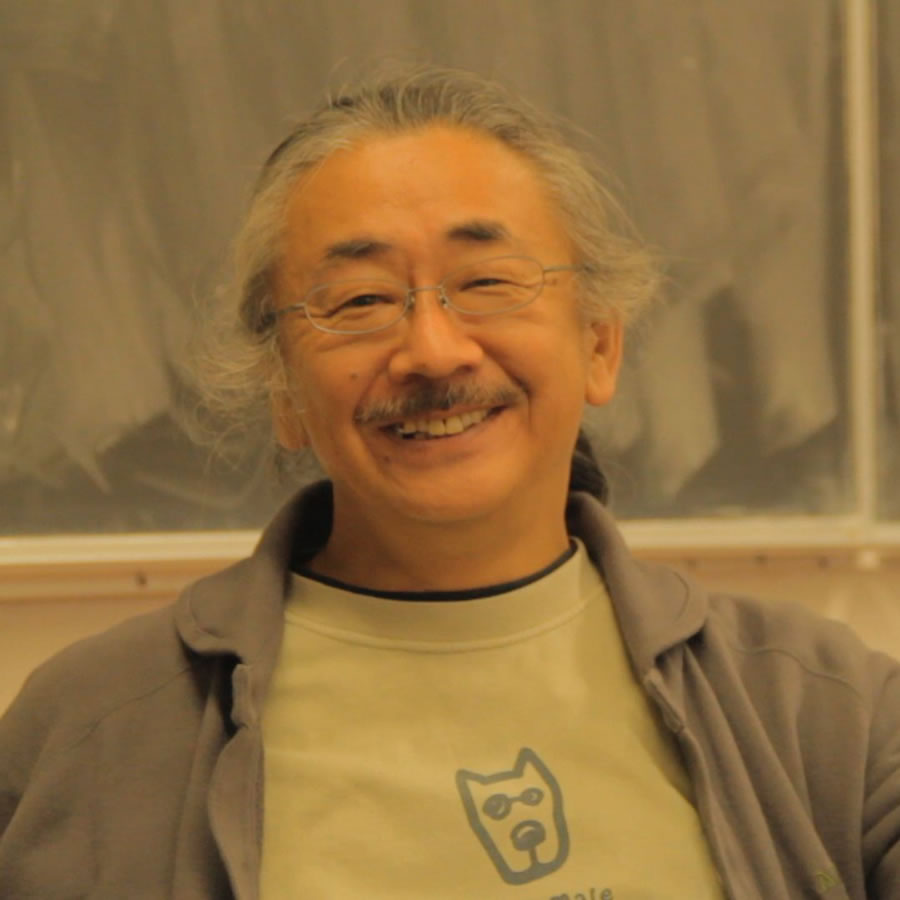 If I asked you to think of a video game composer more popular and acclaimed then Nobuo Uematsu, I doubt you'd be able to name one; the man has gained international acclaim, even among people not as heavily into video game music, for his work in the field. In particular, his overwhelmingly large number of contributions to the Final Fantasy series makes him a firm favourite among fans and critics, from the rich orchestral arrangements down to the influence of classic rock and metal that runs through a lot of his work. His music is so popular that some of the best selling video game music concerts in the world are ones that perform full orchestral arrangements of his Final Fantasy work, that's how popular he and his music still remains in the hearts of everyone that has ever heard it.
He Also Did: A lot of things, both for Square and other companies, oftentimes in places or for games you'd never expect. The most noted of his non-FF works is the main theme for Super Smash Bros. Brawl, big horns and dramatic choirs and all, but if we go further back into his career we can see that he was involved with the soundtracks to titles like Front Mission: Gun Hazard, both of the Rad Racer titles on the NES, and perhaps most bizarrely, he wrote the music for a Tom Swayer themed sidescrolling RPG named Square no Tom Sawyer.